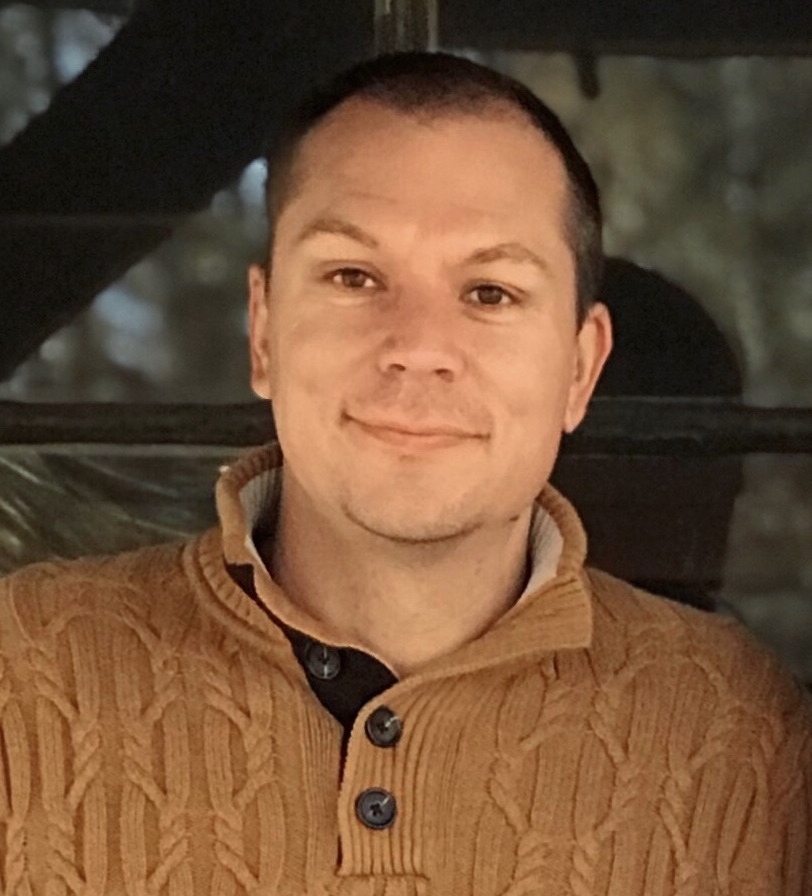 Shawn L. Ozbun is an independent podcaster, author, and commentator of many biblical topics. Shawn is a student of the scriptures, ancient writings, Dead Sea Scrolls, and biblical Hebrew language. Above all, Shawn is passionate about furthering the Kingdom of God and sharing the Gospel of Jesus Christ.
Theology:
The final authority for faith and practice is the Bible alone.
Salvation is by grace alone.
We receive salvation through faith alone and our salvation is based on the merit of Christ alone.
Glory is due to God alone.
Eschatology:
Rather than argue over rapture dates and end-time charts, I believe we should be kingdom minded and busy about our Father's business while we await the return of the King of Kings. We should be making disciples, raising up Churches, loving our neighbors, the widow, those in need, and spreading the gospel to the four corners of the earth. We should walk in victory instead of defeat, which sadly seems to have infected the minds and hearts of many modern-day Christians. So many Christians appear to be living in fear and defeat as if it is Satan who sits on the throne instead of Christ. The Church has forgotten its way, its power, its authority, and its destiny. It is time to awaken, oh sleeping giant, oh Bride of the Highest.
I believe Jesus teaches us to always be ready, praying, and watching for His return. Otherwise, he will come at a time we think not and catch us unprepared. We need to watch and be ready, lest we fall to temptation or think to ourselves our Master has delayed and wonder back into sinful patterns and behaviors. Rather than argue over timing, let us be diligent about sharing the Gospel and growing in the grace and knowledge of our Lord Jesus Christ.
With all that said, there is no denying we are living in dark and troublesome times. No doubt the return of our Lord is closer now than ever before. However, I would rather spend my time building, rather than constantly chasing headlines and rabbit holes, of which I am unfortunately guilty in times past. Amen.
Education: 
A.A. Biblical Studies – Louisiana Baptist University and Theological Seminary 2023
Certificate of Biblical Studies from the Center for Christian Leadership at Glad Tidings Church 2021
Support the Mission of Truth:
The Scripture and Prophecy podcast is produced and hosted by Shawn Ozbun. Most commonly known for the TruthFed podcast, which has now been migrated into www.scriptureandprophecy.com
This work of spreading the gospel and teaching the scriptures is 100% listener supported. Please consider subscribing or donating to support Shawn and the work being done here at www.scriptureandprophecy.com.
Support By Mail
Ozbun Media (Checks must be made out to Ozbun Media or Shawn Ozbun)
PO Box 476
Eaton IN 47338
To Contact Shawn Follow on Gab – https://gab.com/Shawn_Ozbun