Thank-You! Please enjoy below!!!!
I couldn't do this work without the support and generosity of people just like you! As a way of saying thank-you for your generosity and support, you may now access the "Biblical & Modern Hebrew Basics For Beginners" video course that was previously only available to Patreon subscribers .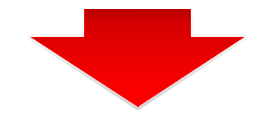 You can access these videos by clicking the image below!!!
Are you receiving the Saturday devotionals?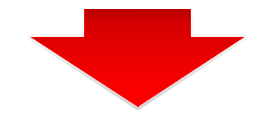 Starting January 18th 2020, Shawn will be sending out a Saturday devotional to encourage you in your faith. You can join this email list by using the box below!!