Today the Church in large is made up mostly of Lukewarm Christians. I've been talking a lot lately about obedience to God and how that is the way of a true Christian. In fact, my most recent book is dedicated to the subject. Many today wonder why they do not see the power of God in their lives and why it seems their prayers fall on deaf ears. It's possible and even likely due to a lack of obedience to God and His commandments.
I'm reminded of the words of the Psalmist, "If I regard iniquity in my heart, the Lord will not hear me."(Psalm 66:18)
The writer is clearly claiming that if he had cherished sin in his life, his prayers would not be heard. Many believers today are Christian in name only, as their actions demonstrate they don't truly love the LORD.
Look at what the Apostle John had to say on this matter.
"By this we know that we love the children of God, when we love God, and keep his commandments. For this is the love of God, that we keep his commandments: and his commandments are not grievous. For whatsoever is born of God overcometh the world: and this is the victory that overcometh the world, even our faith."(1 John 5:2-4)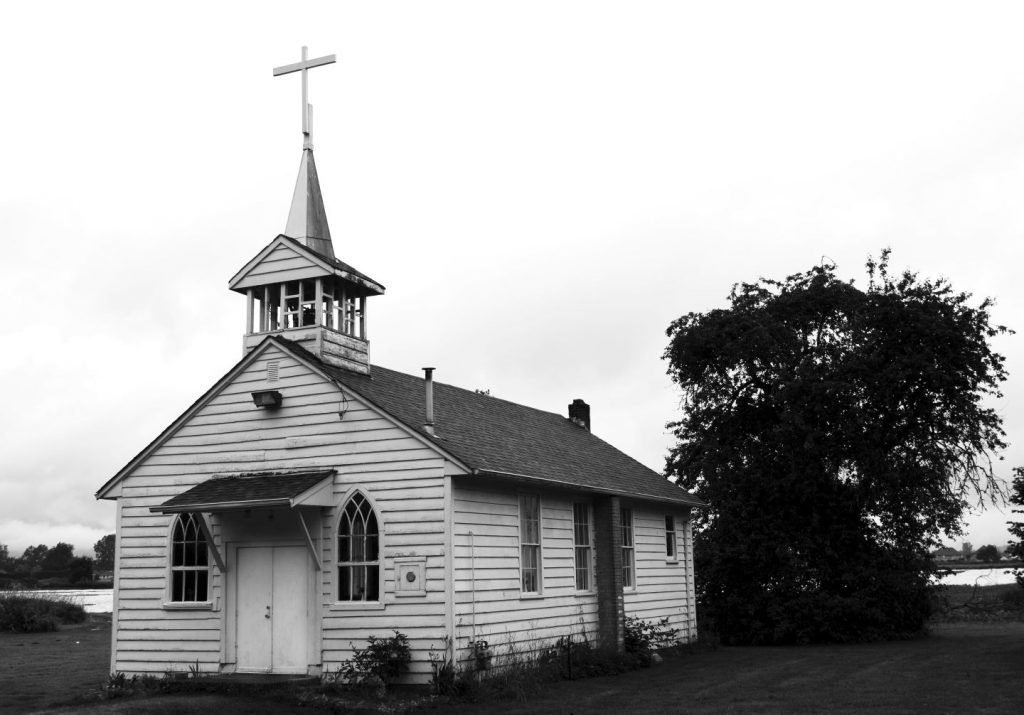 While God's love is not conditional, his blessings and favor most certainly can be. I say this with the complete realization that these words are contrary to what the Church teaches in this modern day of apostasy. Throughout the Bible, we see example after example of God telling his people that "IF" they obey, they will be blessed, but "IF" they walk in disobedience, then they will be judged.
Allow me to show you one example from the book of Deuteronomy.
"If thou shalt hearken unto the voice of the Lord thy God, to keep his commandments and his statutes which are written in this book of the law, and if thou turn unto the Lord thy God with all thine heart, and with all thy soul. For this commandment which I command thee this day, it is not hidden from thee, neither is it far off. It is not in heaven, that thou shouldest say, Who shall go up for us to heaven, and bring it unto us, that we may hear it, and do it? Neither is it beyond the sea, that thou shouldest say, Who shall go over the sea for us, and bring it unto us, that we may hear it, and do it? But the word is very nigh unto thee, in thy mouth, and in thy heart, that thou mayest do it. See, I have set before thee this day life and good, and death and evil; In that I command thee this day to love the Lord thy God, to walk in his ways, and to keep his commandments and his statutes and his judgments, that thou mayest live and multiply: and the Lord thy God shall bless thee in the land whither thou goest to possess it. But if thine heart turn away, so that thou wilt not hear, but shalt be drawn away, and worship other gods, and serve them; I denounce unto you this day, that ye shall surely perish, and that ye shall not prolong your days upon the land, whither thou passest over Jordan to go to possess it. I call heaven and earth to record this day against you, that I have set before you life and death, blessing and cursing: therefore choose life, that both thou and thy seed may live: That thou mayest love the Lord thy God, and that thou mayest obey his voice, and that thou mayest cleave unto him: for he is thy life, and the length of thy days: that thou mayest dwell in the land which the Lord sware unto thy fathers, to Abraham, to Isaac, and to Jacob, to give them."(Deuteronomy 30:10-20)
My friends, those who walk in disobedience, those lukewarm Christians, who still live for the world and the flesh, should not expect to see the working power of the Holy Spirit in their lives.
Right now, at this very moment in time, we are witnessing the falling away of this world. Rather than longing after it and its corruption, let us walk in the way of righteousness and in the power of the Holy Spirit. However, to do so will require you to deny yourself and surrender completely to Christ. Yes, your actions matter and yes, you will reap what you sow.
Therefore the question becomes, are you a true follower of Christ, or are you one of the lukewarm Christians, a child of disobedience?
"And you hath he quickened, who were dead in trespasses and sins; Wherein in time past ye walked according to the course of this world, according to the prince of the power of the air, the spirit that now worketh in the children of disobedience: Among whom also we all had our conversation in times past in the lusts of our flesh, fulfilling the desires of the flesh and of the mind; and were by nature the children of wrath, even as others. But God, who is rich in mercy, for his great love wherewith he loved us, Even when we were dead in sins, hath quickened us together with Christ, (by grace ye are saved;) And hath raised us up together, and made us sit together in heavenly places in Christ Jesus: That in the ages to come he might shew the exceeding riches of his grace in his kindness toward us through Christ Jesus." (Ephesians 2:1-7)